Anu is an industry award winner, international keynote speaker and diverse executive with 20+ years of experience in both industry and consulting.
She is passionate about:
1. Lifelong learning to upskill teams and herself; and
2. Driving diversity in cybersecurity and technology.
Anu is a multi-award winner, is currently Australia's IT Security Champion of the Year and the Global Power 100 Women in Cybersecurity.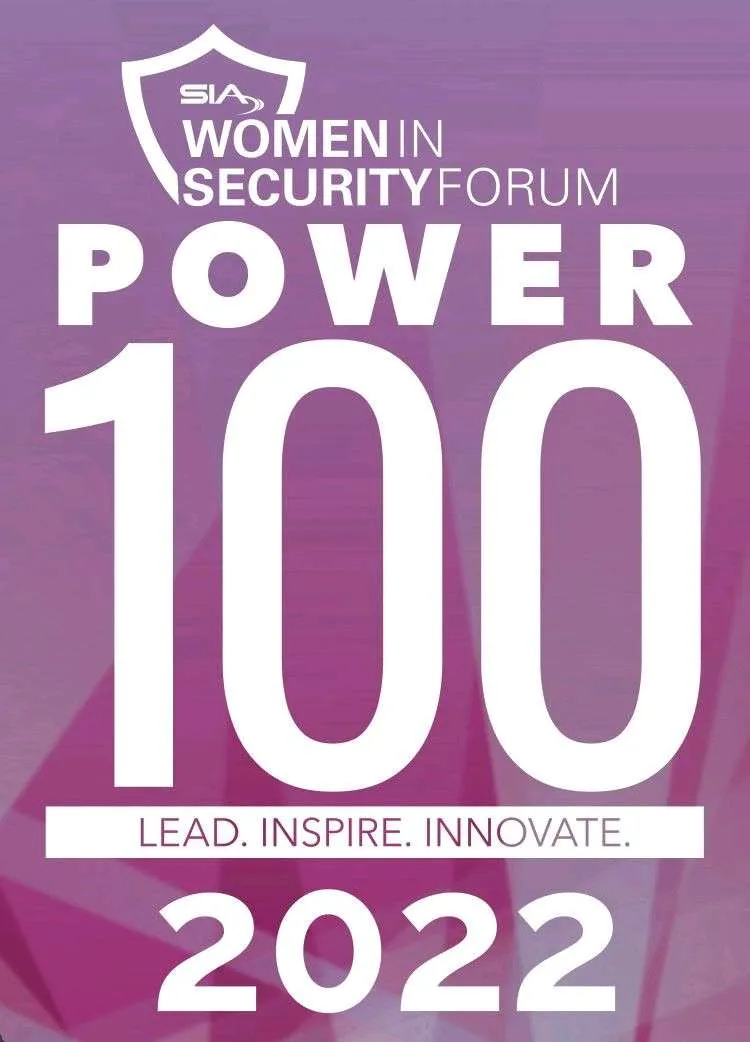 Publications & Interviews
Switch2Cyber® – global campaign
Let's unite to tackle the cyber skills shortage.
On being awarded Australia's IT Security Champion of the Year, Anu put a call to action in her acceptance speech. The ask was for each cyber professional to take two other professionals under their wing to help them switch to a career in cyber.
A global campaign of Switch2Cyber® commenced on the back of this. The purpose is to grow awareness and ignite passion for professionals with skills in a diverse background to join cyber.
Do you want to switch to cyber?
Do you want to help somebody switch to cyber?